TELL 'EM ABOUT IT! is the BEST audio book on
PUBLIC SPEAKING you'll ever need.

It is filled with interesting anecdotes
that explain what you'll need to do
to increase your public speaking skills!
---
Hi! I'm Jerry Gold, Distinguished Toastmaster, a professional speaker
for more than 30 years
and my new CD explains how simple it is to
conquer the world's greatest fear.
It also contains a video which helps you
become a better speaker
by comparing your style with mine!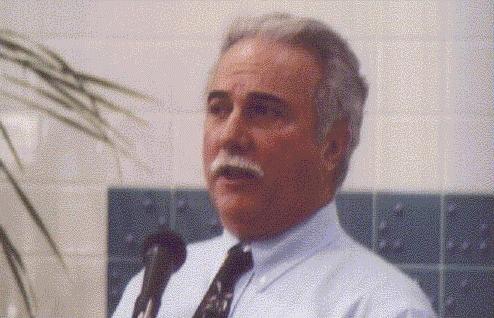 Jerry Gold
Telling 'em About it!
SEND ME A CHECK FOR TEN DOLLARS!
WHEN IT CLEARS I'LL SEND YOU
THE CD!
For every ten (10) CDs you purchase
I'll throw in an extra one!
The address is:
goldspk,inc
P.O. Box 23235
Oakland Park, Florida, 33307


"The reading of your book provided genuine input
to enable more focused interaction with our prospective clients.
Mr. Gold's down to earth approach in dealing with the public
provides a keen approach towards getting the message across."

- Larry Rafkin, General Partner, Paxxon Medical Services -White Plains New York, a provider of rehabilitative services to healthcare institutions and the general public.

"This book should be read by anyone in business or whoever needs to stand up in front of a crowd and deliver a great speech!"

- Terri Linn, "MGTalking with Terri Linn", nationally heard radio show.

"It's the best book on the subject I've ever read"

- Steve Sealey, Dental Depot, Miami,Florida
"The stories were well written and highly entertaining.
They explained the various concepts easily!"
- Linda Larche, RN

---